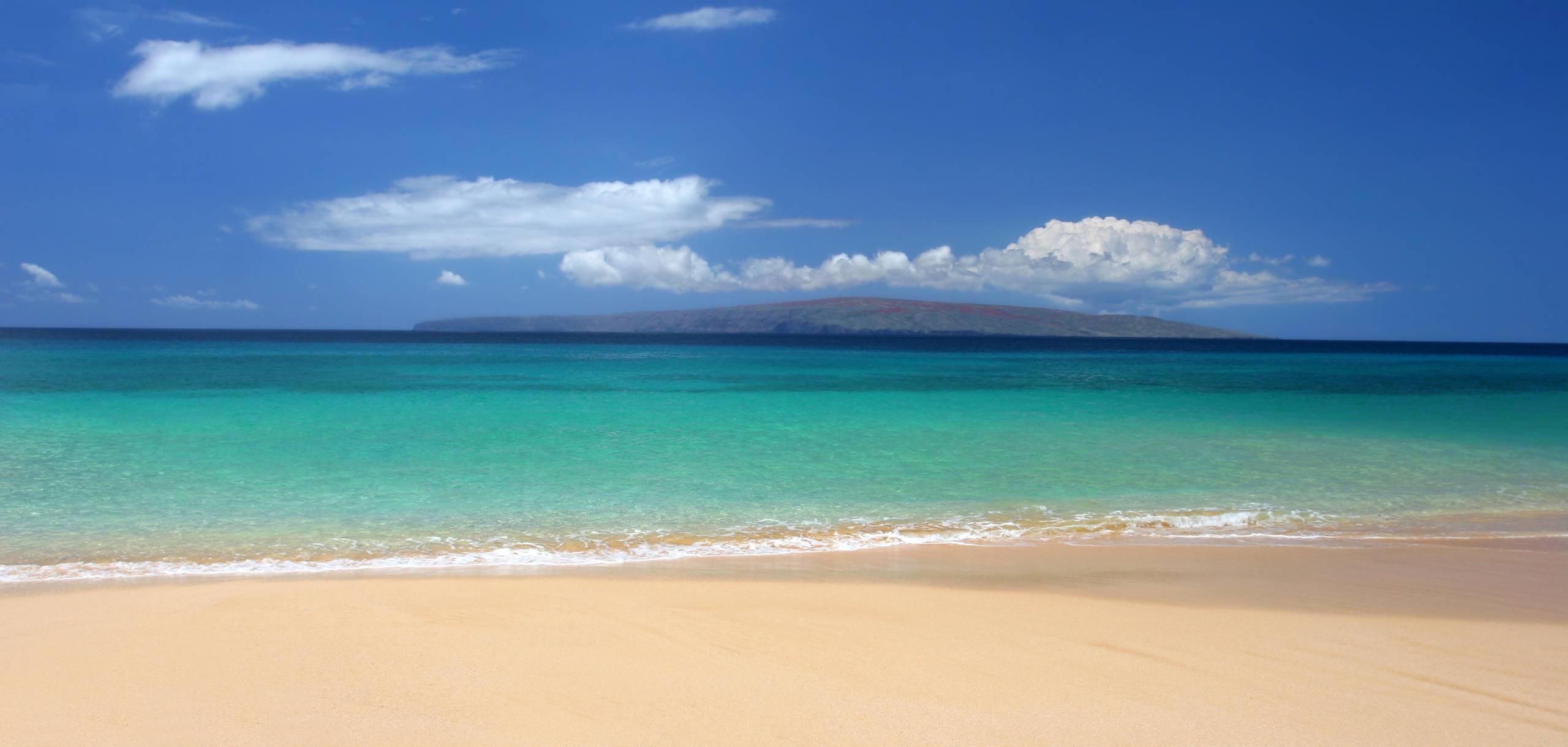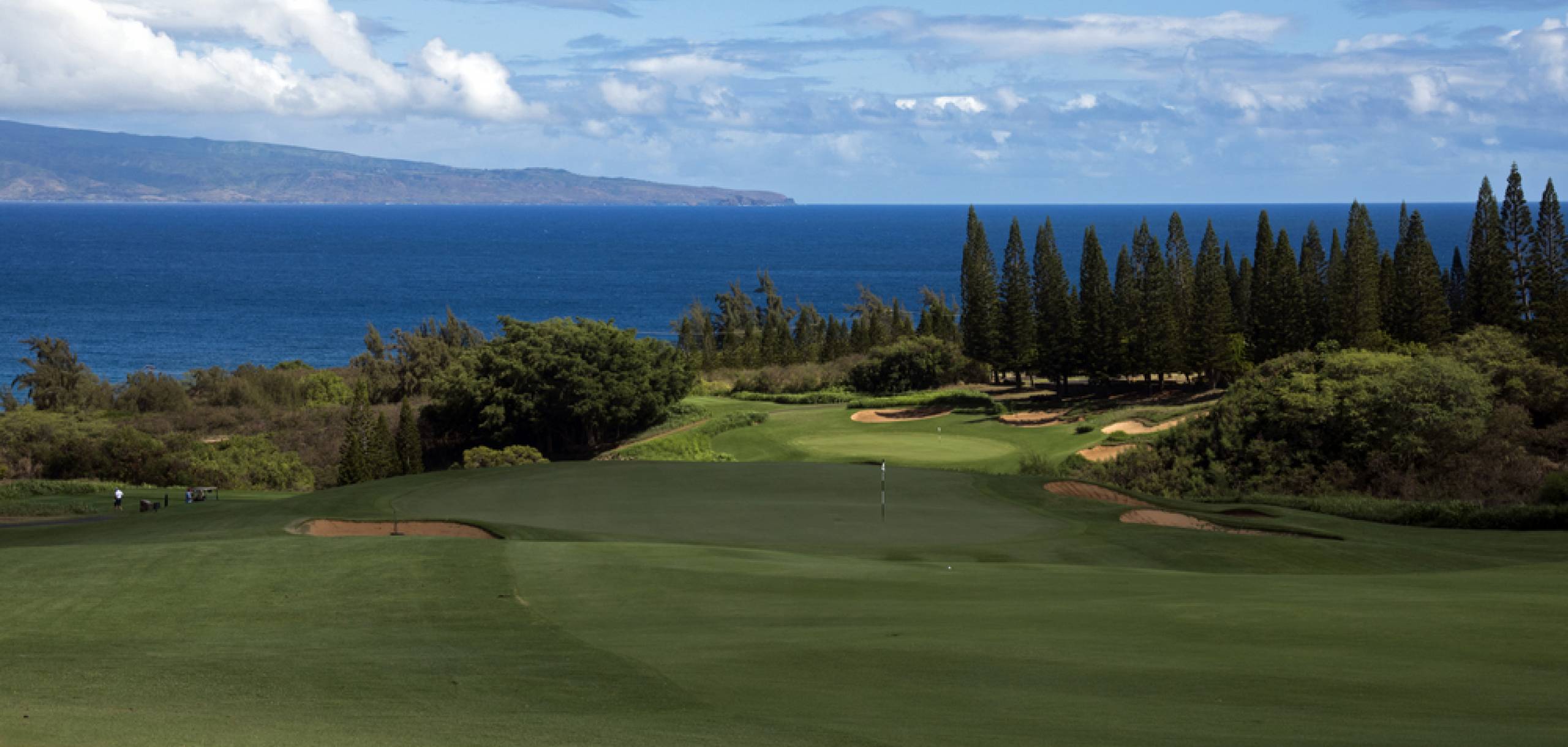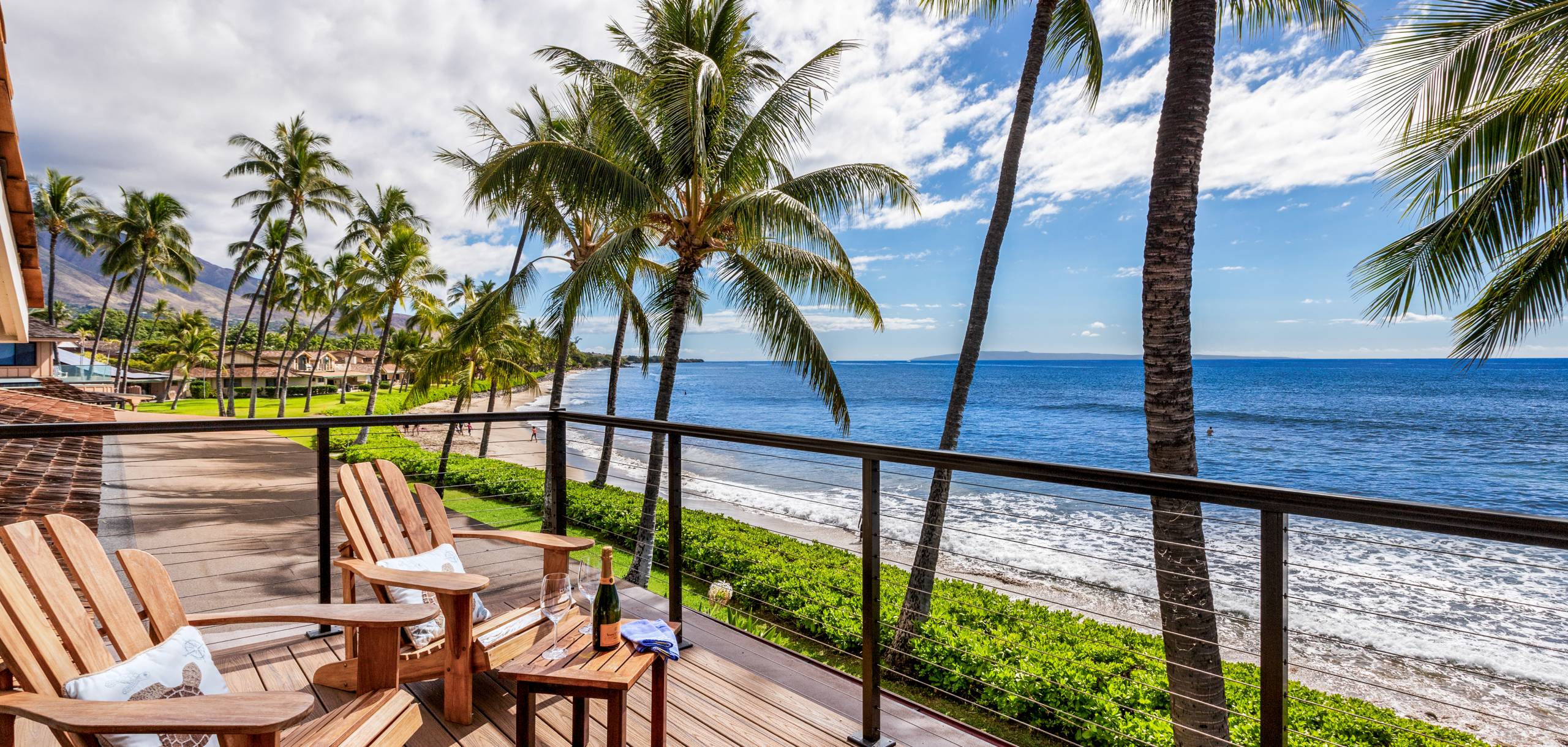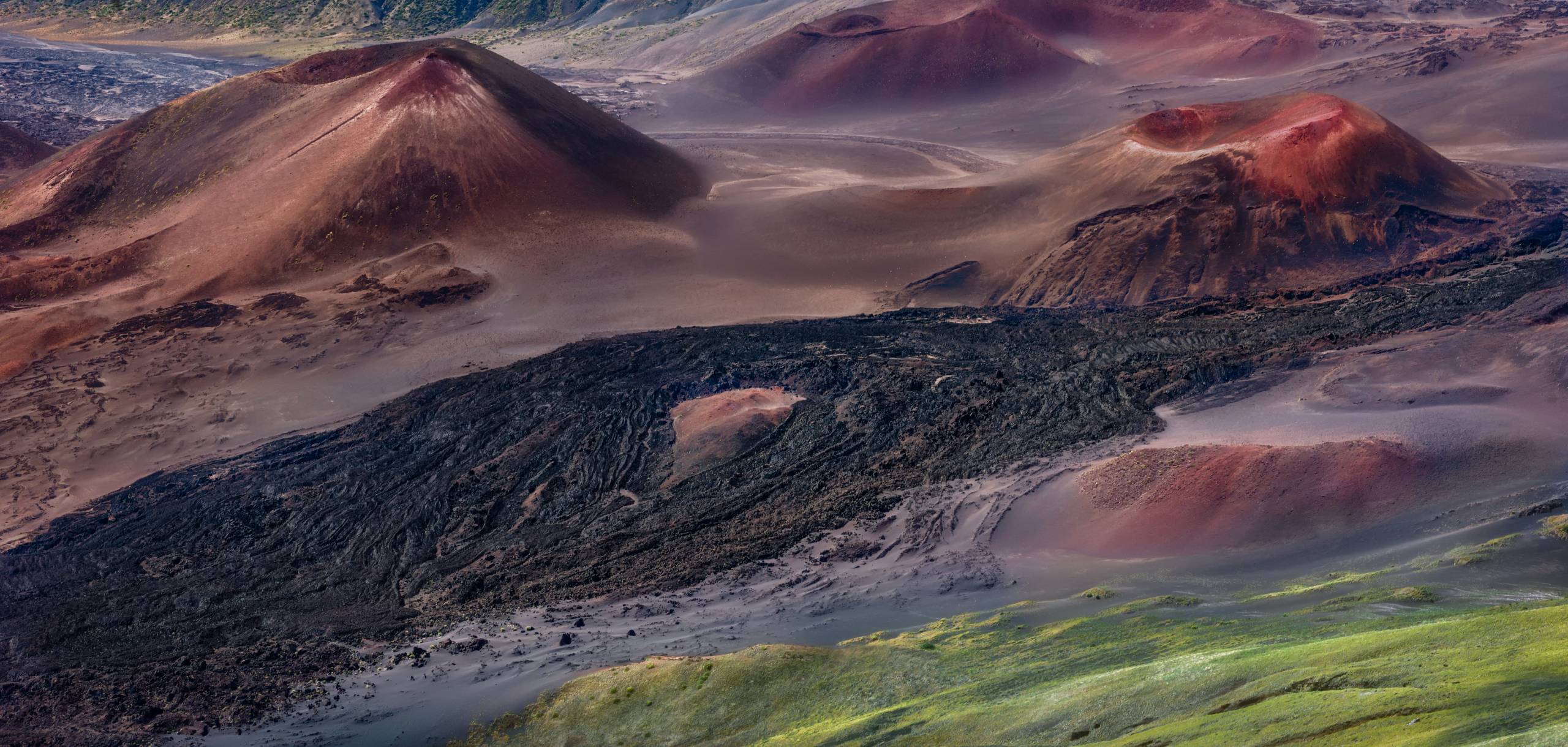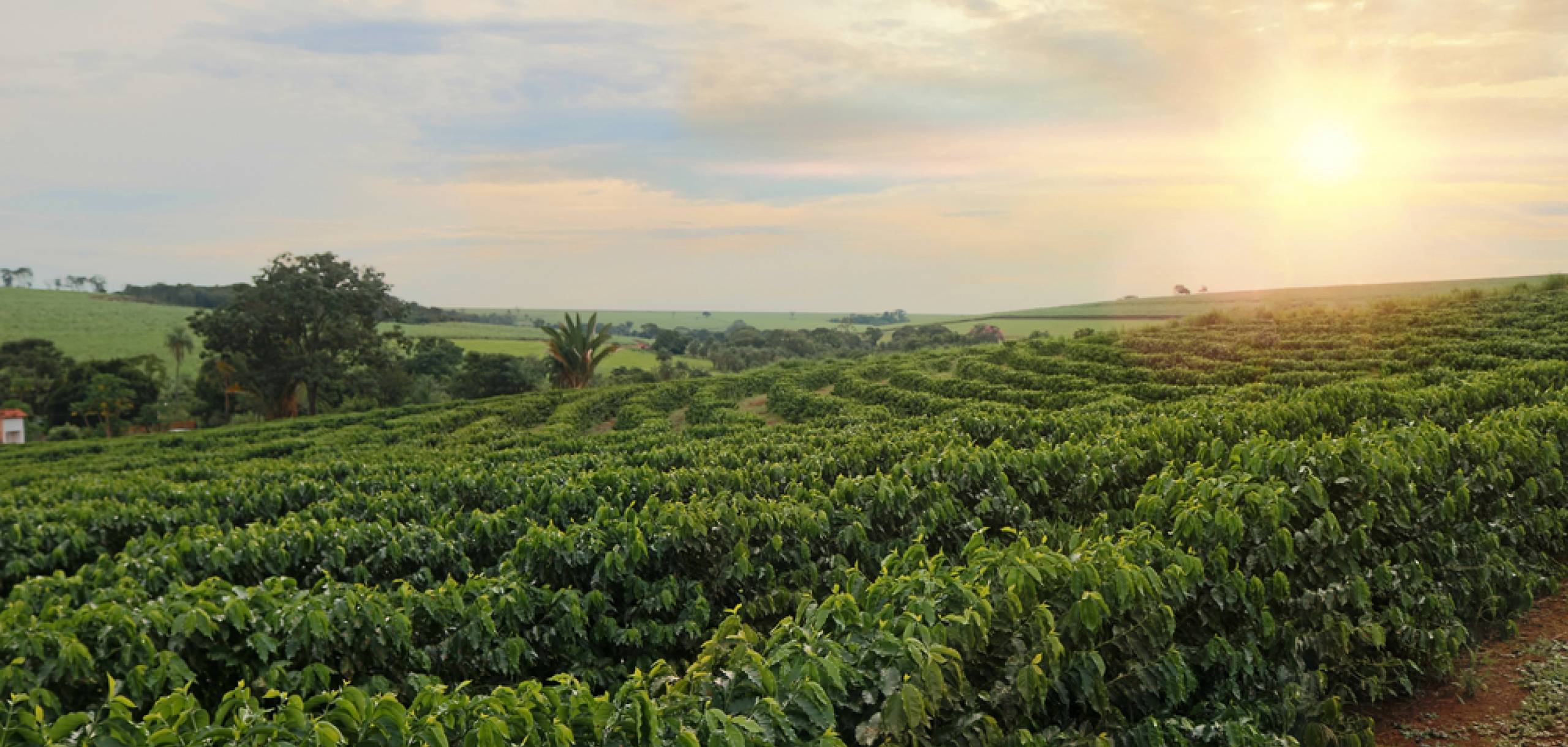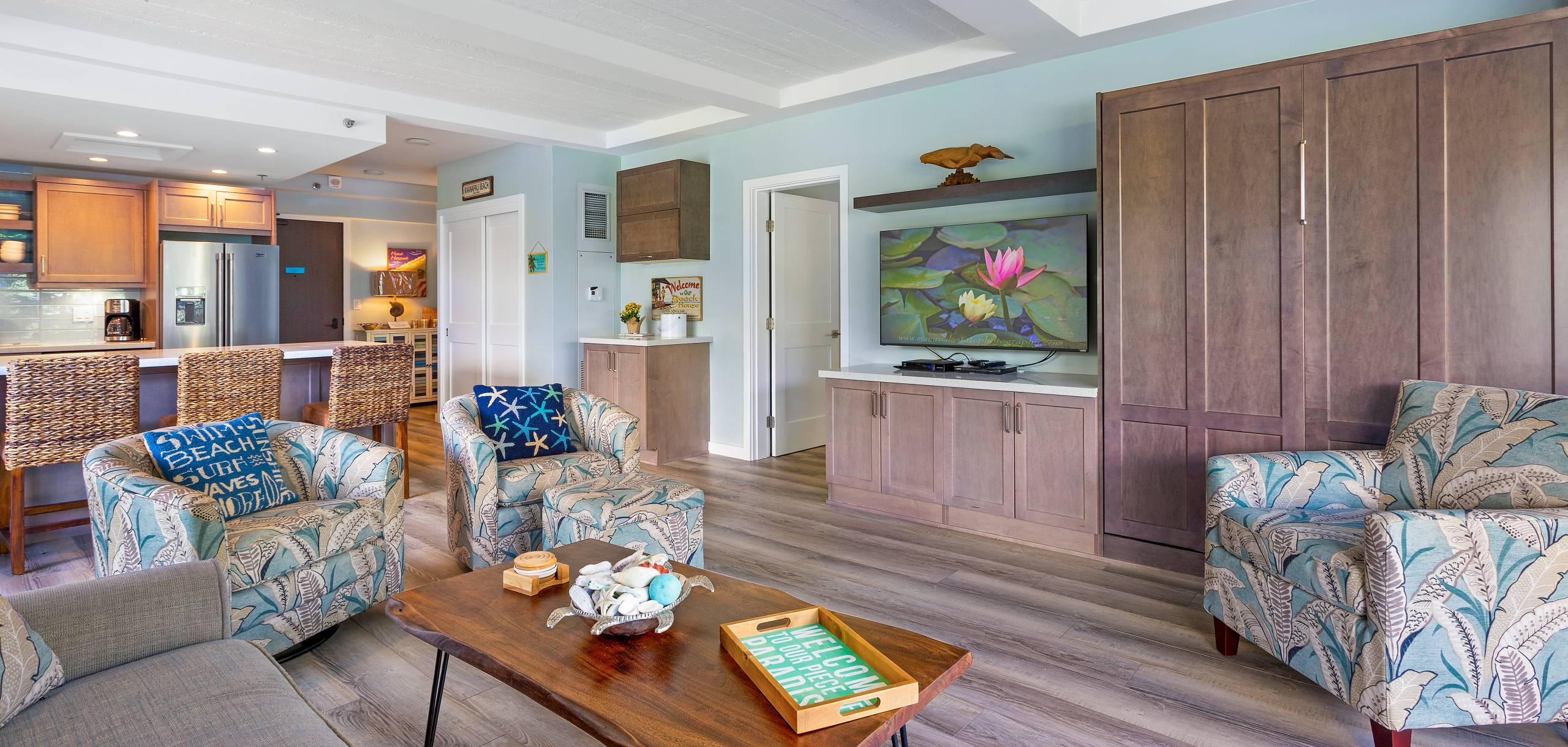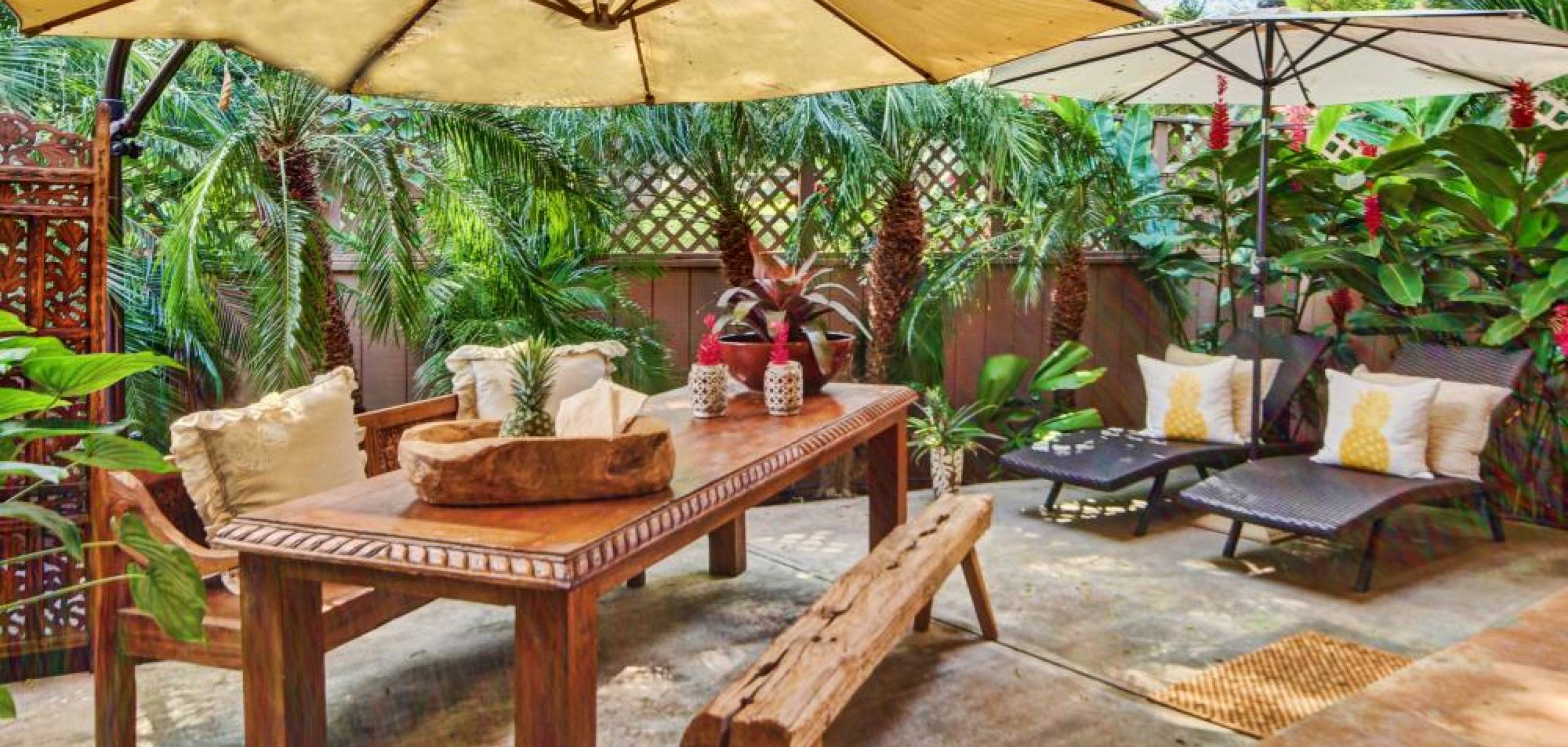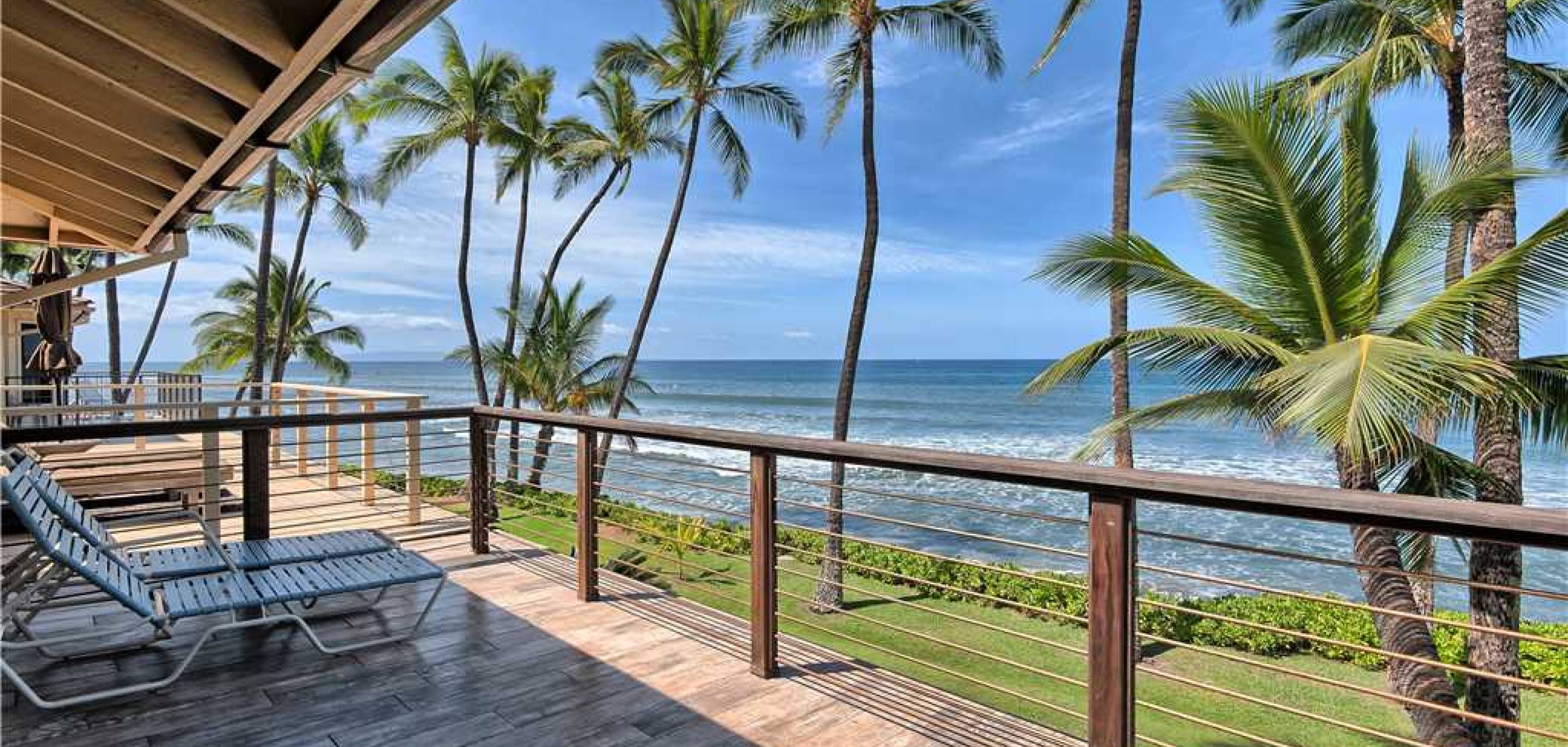 Maui Dream Vacations Start Here
West Maui Vacation Rentals
Enjoy the best of Maui with Vacation-Maui.com! Our Kaanapali vacation rentals offer you an unforgettable experience. Spend your days resting on Kaanapali's tranquil beaches, hike the lush mountains of Maui, or take a ride on Maui's famous Road to Hana. Whatever form your ideal getaway takes, odds are you'll find it here on Maui. And when you do, you'll want to turn to the vacation experts for the accommodation you deserve. 
With a selection of 60+ vacation rentals in West Maui ranging from oceanfront, ocean view, and private homes and condos, we're sure to have the perfect accommodations for your island getaway. Experience Maui like never before with Vacation-Maui.com.

West Maui Property Management
Our comprehensive approach of delivering unmatched personalized service while maximizing returns for homeowners has established Vacation-Maui.com as a market leader for decades. Vacation-Maui.com is always looking to grow our carefully curated portfolio of properties to further enhance the vacation experience for our guests. Learn more about our property management offerings or contact us today to speak with our team of experts.
West Maui Vacation Rentals