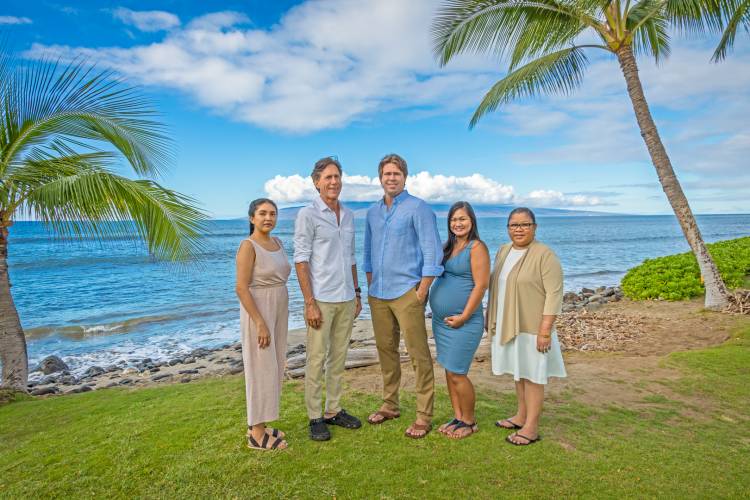 Vacation-Maui.com proudly provides the finest service, expertise, and assistance so you can enjoy the tropical vacation of a lifetime. We manage individually owned homes and condos in West Maui, ranging from single-family detached homes, townhomes, to studio condos. Our team has over 36 years of shared property management expertise, so if you're looking to plan a vacation or looking for a property management company that you can trust with your investment, we're here for you.  
We're also here to support your Maui real estate needs and dreams. Whether you're selling your Maui residential property or searching for the perfect beachfront property, to purchase for investment or as a vacation home, you'll benefit from our knowledge, experience, and unparalleled service at Surf Maui Real Estate. 
Come for a visit and experience the Aloha spirit!
Contact Us 
Office Address: The Fairway Shops at 2580 Kekaa Drive Ste. #118, Lahaina, HI  96761 
Phone: (808) 661-3484
Fax: (808) 661-8338
Toll-Free: 1-888-264-0888
Email: info@vacation-maui.com