Lahaina Shores Beach Resort Maui is the Perfect Place to Rest Your Head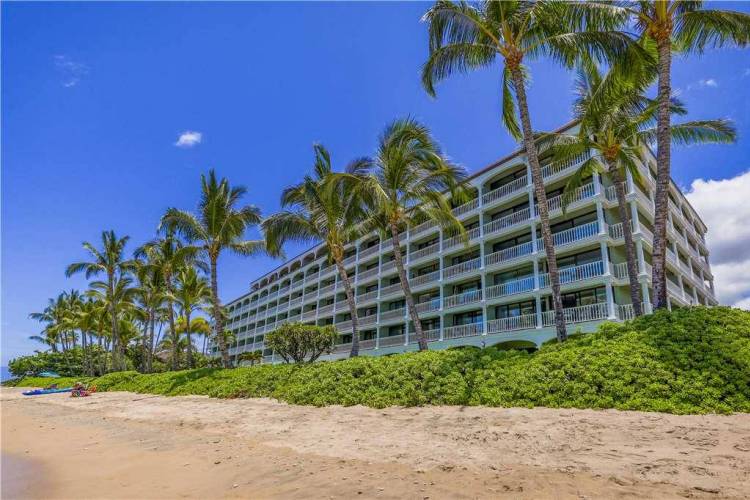 Are you planning your Maui holiday getaway and looking for an incredible deal on a great place to stay on the island? We'd like to bring your attention to the Lahaina Shores Beach Resort and what makes this location one of the best hotel stays in all of Maui. 
In Hawaii and elsewhere, it's all about the location. And the Lahaina Shores Beach Resort just so happens to be conveniently located in the heart of Lahaina right on the famous Front Street and all of its glory. You'll certainly enjoy being close to plenty of shops, nightlife, tattoo parlors, restaurants, boats and activities and so much more that are just around the corner from this establishment. 
By renting a vacation rental at this beautiful plantation style oceanfront hotel resort, you'll also have your own private entrance into the 505 shopping area, where you can participate in surf lessons, pick up a six-pack from the ABC store or just check out some art any time you want. Whatever your preference may be, you won't have to go far to enjoy Maui. Of course, you may not want to leave at all as the resort is cozy and can accommodate many of your needs. All you have to do is ask. 
This Lahaina oceanfront hotel resort comes with 199 suites that range in studio, one-bedroom and penthouse studio options. Many come with uninterrupted and incredible views of the ocean as well as the stunning west Maui mountain range. Within the hotel, you'll have access to services such as around-the-clock front desk operations and a daily maid service so you won't have to worry about making your bed each day. You'll also have access to private lanais, a full kitchen, a whirlpool spa and so much more. There are also televisions and wifi in the resort so you can catch up on your favorite shows and relax while doing work from the comfort of your room with a view. Now that sounds like a vacation!  
We hope you enjoyed learning about the Lahaina Shores Beach Resort. Here at Vacation-Maui, we always aim to offer the best in terms of vacation rentals on Maui. If you want to see what else is out there for rent on the island then make sure to contact us and let us know what you're looking for in a hotel resort rental or vacation home today! Our staff is full of aloha, and we can't wait to help welcome you to the island. Have a great week and a hui hou!