Upcoming Spring Events on Maui to Look Forward To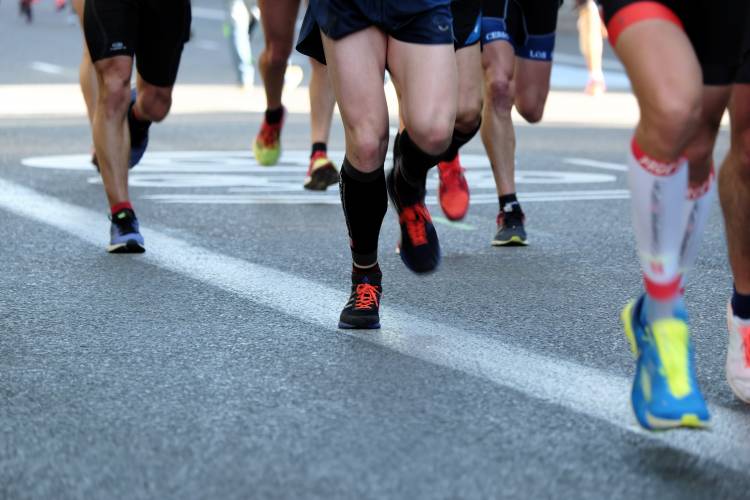 "Hoʻolauleʻa" is a Hawaiian word that means celebration. "Hoʻo" means to do, while lauleʻa refers to happiness, friendship, and peace, which is what all Hawaiians desire, as much as everyone else. In West Maui, which includes the famous resort towns of Lahaina and Kaanapali, Hoʻolauleʻa takes place at any time of the year, especially during the spring season, from March to May. So, if you are going for a vacation in Maui during these months, you are guaranteed to have a blast!
In case you're wondering what events to look forward to on your Maui vacation, check out the list below.
Prince Kuhio Festival
In March, another event to look forward to is the Prince Kuhio Festival, a statewide holiday held for Prince Jonah Kuhio Kalanianaole, a Hawaiian royal. It's a whole day event starting with a parade and features traditional dance performances and live music. There are also presentations of arts from local artisans, fun games, and various workshops. The celebration will be happening in various areas of Maui, including in the resort town of Kaanapali. Some resorts will participate in the festival and offer fun activities for guests of all ages, making it a perfect event for families to attend.  
Stay at one of the vacation rentals in Kaanapali if you want to take part in the fun celebration and witness the fun parade. Kaanapali is also home to some of the island's top resorts and has access to some of the most beautiful beaches of Maui. You will also have easy access to shopping, restaurants, and fun activities like snorkeling, whale watching, and more!
For active travelers fond of running, you should visit Maui in April and participate in the Maui Marathon. Runner's World Magazine dubbed the event the "Top 10 Most Scenic Marathons in the Nation". In addition, it's the longest consecutively held running event in Hawaii. But perhaps, the event's highlight is the stunning view along the course. You'll come across the gorgeous mountain landscapes and the island's stunning blue ocean waters as you run the marathon. The final leg will take you through the historic village of Lahaina before reaching the final destination at the Kaanapali Beach Hotel. 
Since the Maui Marathon ends in Kaanapali, it is recommended that you stay in the Kaanapali area if you plan to participate in the marathon. Thankfully, Kaanapali is home to fantastic accommodations, from luxury resorts to lavish villas. Consider staying at Kaanapali Plantation condos, set in a 10-acre land complete with amenities like tennis courts and a heated pool. Depending on the size of your group, you can choose from 2-bedroom or 3-bedroom condos that can sleep up to 8 guests. Kaanapali Plantation condos is located in the heart of Kaanapali, just north of Lahaina.
Every Wednesday morning, join a group of naturalists from the Hawaii Wildlife Discovery Center at the beachfront of Whaler's Village to learn more about humpback whales and their annual migration to Maui. The event will start at 10 AM at the entrance of Kaanapali beach. This event is organized by the Hawaii Wildlife Discovery Center, a nonprofit, multi-media venue that celebrates Hawaii's marine life and showcases the fieldwork of the Hawaii Wildlife Fund.
Whaler's Village, the venue of the event, is a beachside mall in Kaanapali, home to restaurants, boutiques, and a whaling museum. If you want to be close to the Whaler's Village during your vacation to Maui, you should base yourself in Kaanapali. There are many beachfront vacation condos in the area, and the Aston Maui Kaanapali Villas are among these. It's located right in the heart of the bustling resort of Kaanapali, and the Whaler's Village is only a 5-min drive away.                  
No matter when you visit Maui, there is always something fun and exciting happening. With such a wide variety of events to choose from, it's easy to find something that appeals to your interests. So, what are you waiting for? Start planning your dream vacation today!