Top Maui Summer Festivals to Look Forward To on Your Maui Vacation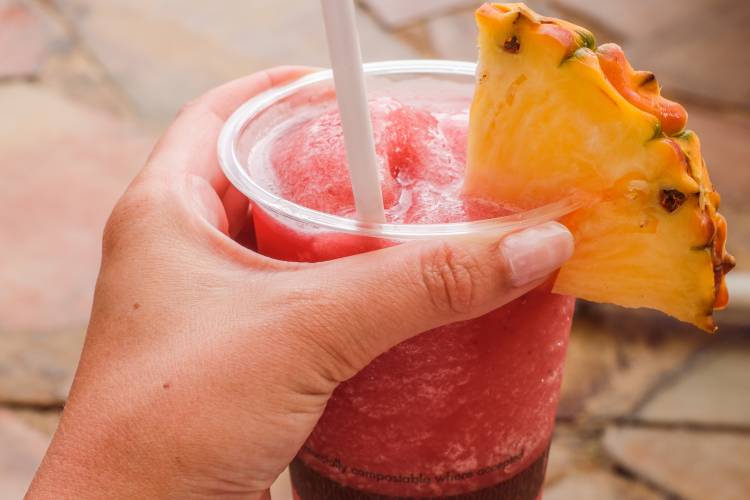 If you're searching for the ultimate summer vacation destination, then look no further than Maui. This stunning island offers not only tranquil beaches and lush landscapes but also a plethora of exciting summer festivals that you won't want to miss. Whether you want to dance the night away at a music festival or immerse yourself in the rich cultural celebrations of the island, Maui has it all.
With so much to see and do, renting a vacation home is the perfect way to ensure you can fully experience the festivities while having a relaxing retreat to return to at the end of each day. Why not book your Maui summer festival getaway today and make it a summer to remember?
HOT Summer Festivals You Don't Want to Miss!
1. Maui Film Festival
The Maui Film Festival is an annual event that celebrates the best of international cinema. Held in Wailea, Hawaii, the festival brings together filmmakers from around the world to showcase their work and discuss movie-making. The festival offers a unique opportunity to experience a wide range of films. Attendees can also enjoy special events such as parties, tastings, and performances inspired by movies.
The 2023 Maui Film Festival will take place from June 28th to July 2nd. Get ready for five evenings of open-air movie magic under the stars at the new Stardust Cinema! This year's festival is going down at the stunning Maui Arts & Cultural Center, , home to an epic 26x19' digital VideoWall. Along with the double feature premieres, featuring live music, jaw-dropping hula performances, and celeb-studded awards presentations. And don't miss your chance to chat with the filmmakers themselves during exclusive Q&A sessions. It's going to be a festival to remember!
2. Kapalua Wine & Food Festival
The Kapalua Wine & Food Festival is an international tribute to premier wine and culinary delights taking place exclusively in Kapalua with plenty of vacation rental properties available in this area, which will make your trip more enjoyable and convenient. This four-day event has been a Maui tradition for over 40 years and will be held from June 8 - 11, 2023. The festival is a celebration of epicurean excellence with the finest in food and wine at the world-renowned Kapalua Resort. Attendees can expect to experience an array of exquisite dishes prepared by some of the most renowned chefs in the world. In addition to delicious food, there will also be a variety of fine wines available for tasting.
The Grand Tasting Gala is one of the highlights of the festival and will feature over 50 wineries from around the world. Guests can sample rare wines, meet winemakers, and learn about different varieties of wine. There will also be live entertainment throughout the weekend as well as educational seminars on topics such as food pairing and wine-making techniques.
3. Emma Farden Sharpe Hula Free Festival
The Emma Farden Sharpe Hula Festival is an annual event held in Lahaina, Maui, Hawaii. This year, the festival will be held on August 13th, 2023, and promises to be a day full of fun and entertainment for all ages. The festival honors the renowned kumu hula (hula teacher) Emma Farden Sharpe and celebrates Hawaiian culture through music, dance, storytelling, and more.
At the festival, attendees can enjoy free keiki activities such as crafts and games. There will also be local eats available from food vendors as well as workshops and Hawaiian-made art for sale. Of course, no hula festival would be complete without live Hawaiian music and hula performances! What's even better is that this location is right beside Kaanapali Alii Beachfront Resort, and Aston at The Whaler on Kaanapali Beach, where you can find top-notch vacation rentals. This makes for a comfortable and convenient stay.
The Emma Farden Sharpe Hula Festival is a great way to learn about Hawaiian culture while having a fun day out with family or friends. So mark your calendars for August 13th and join us at the Lahaina Banyan Tree for this amazing celebration!
Join in on the Fun During Your Maui Vacation!
Maui is full of fun, cultural events that you won't want to miss. Don't forget to pack a hat, sunglasses, sunscreen, and your sense of adventure for these top Maui summer festivals. You'll get to experience the Hawaiian culture through food, music, arts, and film, all while enjoying the beautiful Maui scenery. So book a date now, pack your bags, and get ready for an unforgettable summer festival experience.